Are You Crazy About Books (a virtual book club)
Are You crazy about books is a Virtual book club for the busy professional?
the group selects the month's book for the group discussions.
I am crazy about books. Are You Crazy About Books?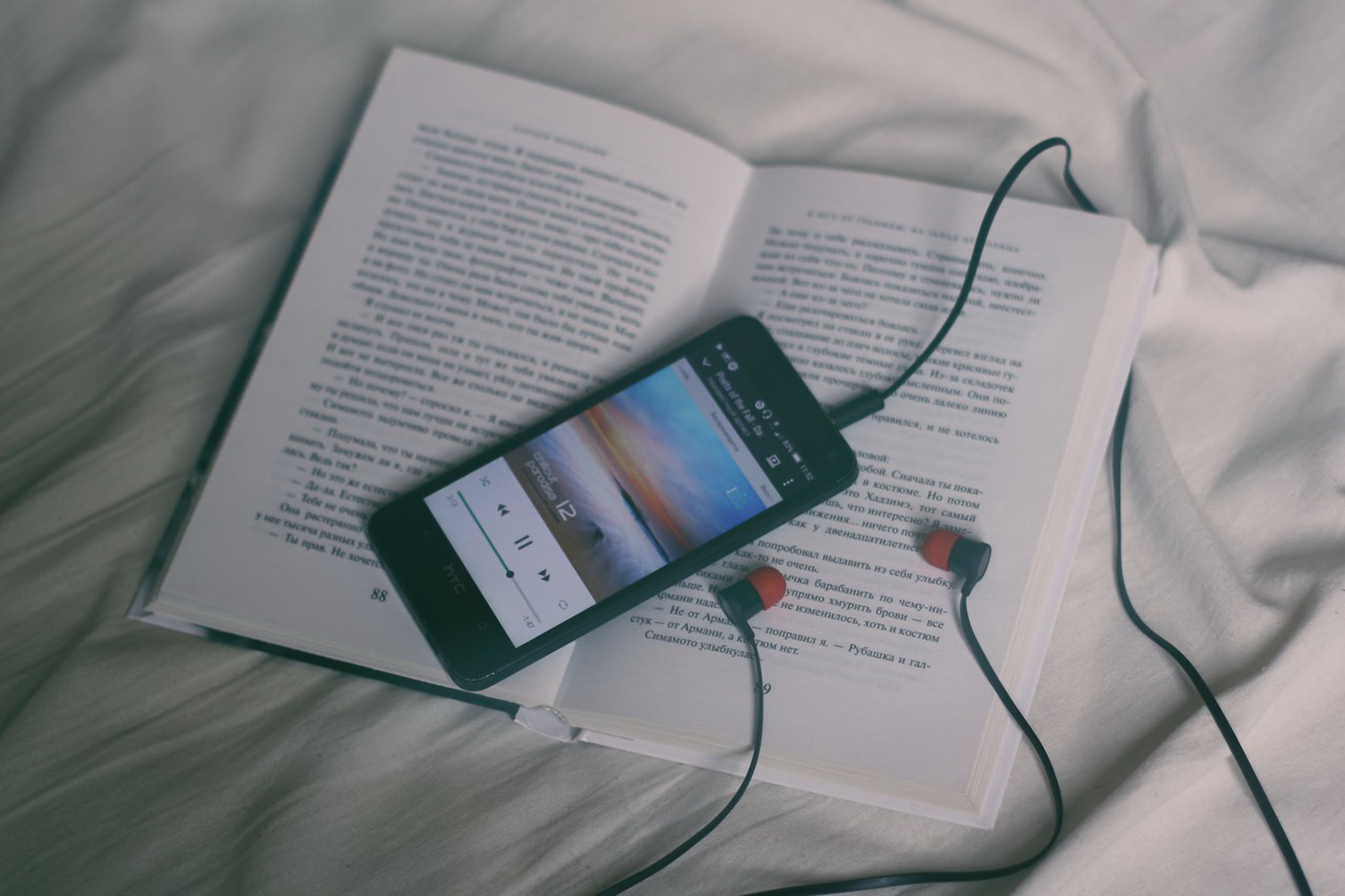 Discussions are held during convenient times fitting easily Into Your Day's Schedule.
interested in the joy of reviewing good books with a group of readers
Because this is a Virtual experience
you can join in the book club discussions while you are at home, the gym, the office, or anywhere you choose to take a self-care break to experience the fun.
The list of books under consideration will appear here. You may click the book covers or click my public list to access these books.